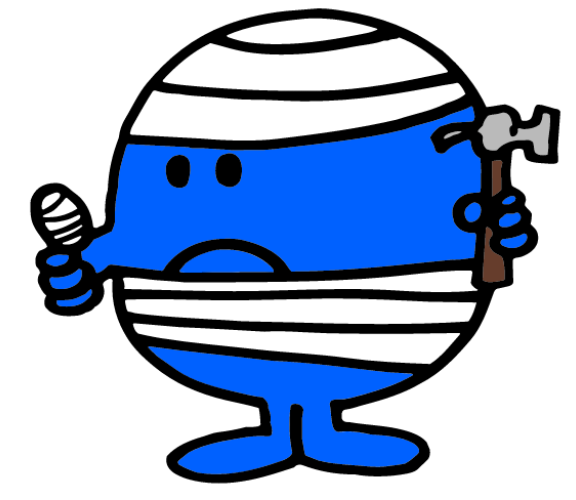 My 12-year-old Norwegian niece explains why she doesn't ever want to go to the States: "Because of
all the bumps
."
"... Bombs?" my mother guesses.
"Bumps," my niece insists defensively, but it turns out she actually does mean bombs.
"Which bombs?" I ask. "I mean, they have lots of bombs, but normally they drop them on
other countries
."
"What about..." My niece fumbles for the word. We let her; she'll almost certainly find it without any prompting. Her English is impressive, light years ahead of, for example, my Norwegian. My attempts to speak it usually provoke
unstifleable giggles
, my accent acceptable but my unsteady grasp of grammar and syntax leaving me sounding like a three-year-old with a thyroid problem. "... the
flights
?"
"Oh, that," I say after a moment, and suddenly find myself talking about 11 September in terms I never would have thought possible at the time: "Well, look, it only happened
once
. It doesn't go on
all the time
." (A potential slogan there for the New York tourist authority.)
She won't be swayed, though. America is apparently full of people flying themselves into buildings and blowing stuff up, and she wants
no part of it
.